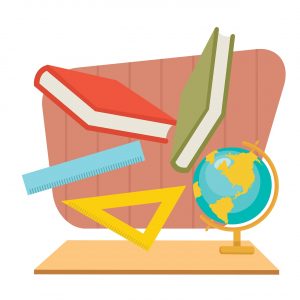 The Experiential Education (EE) Symposium showcases experiential education at York University and celebrates the achievements of students and faculty who have participated in  EE.
This multi-disciplinary, inaugural event will be held on  January 22, 2019 from 1:00p.m. to 4:00 p.m. in the Scott Library Collaboratory (2nd floor).
The event will consist of welcoming remarks from a high profile alumnus, a student panel presentation, hands-on EE activities from Learning Commons Partners and a marketplace-like environment where students present their projects in the form of poster sessions.  Please drop by to learn and help celebrate experiential education at York!
How to Participate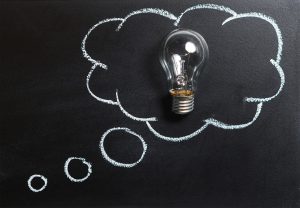 Registration for the event closed on January 15, 2019.

Registrants will attend and listen to a student panel presentation, visit the Learning Commons partners booths to participate in hands-on experiential education activities, and connect with students presenting posters to learn about the benefits of participating in experiential education!
Why Attend?
Discover the many ways you can engage in Experiential Education opportunities as a York student
Celebrate the achievements of your peers who have participated in EE
Network with the York community and enjoy free refreshments!
Learn about all the ways EE is supported on campus, including how to highlight it on your resume
Network with the York community and enjoy free refreshments!
Enter a draw to win an iPad
Sponsorship
The Experiential Education Symposium is co-sponsored by York University Libraries and the Office of the Vice-President, Teaching and Learning.  The Symposium is co-led by the YU Experience Hub, York University Libraries, and the Teaching Commons with support from additional Learning Commons Partners (The Writing Centre, Learning Skills Services, ESL Open Learning Centre and the Career Centre). Learn more about our sponsors by visiting the links below: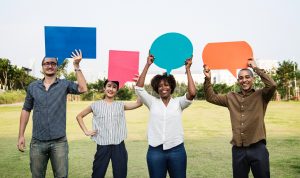 Learning Commons: http://learningcommons.yorku.ca/about/
YU Experience Hub: http://yuexperience.info.yorku.ca/
Teaching Commons: teachingcommons.yorku.ca
Code of Conduct
York University's EE Symposium strives to provide a welcoming space that nurtures presentation skills, facilitates networking opportunities, and showcases experiential education activities conducted at the University. To keep this space welcoming and to allow everyone involved to benefit, it is important that the Symposium be a harassment-free environment for everyone, regardless of gender, sexual orientation, gender identity, gender expression, disability, physical appearance, ethnicity, religion or other group identity. It is imperative for all involved to remain committed to civil discourse and the free exchange and critical examination of competing ideas, concepts and disciplinary perspectives, with a fundamental respect for the dignity of all persons. Recognizing that this is a shared responsibility of all participants – students, faculty, librarians, staff, and attendees – involvement in the Symposium requires each individual to commit to maintaining a positive environment that is safe for everyone.