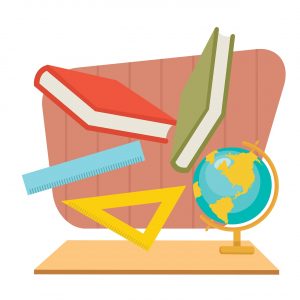 The Experiential Education (EE) Symposium showcases experiential education at York University and celebrates the achievements of students and faculty who have participated in  EE.
Applications are open. The deadline has been extended to November 16th! See below and this page for more information on eligibility and how to submit an application to share your EE experience.

This multi-disciplinary, inaugural event will be held on  January 22, 2019 from 1:p.m. to 4:00 p.m. in the Scott Library Collaboratory (2nd floor).
The event will consist of welcoming remarks from a high profile alumnus, a number of student presentations in the form of personal narratives, hands-on EE activities from Learning Commons Partners and a marketplace-like environment where students present their projects in the form of poster sessions.  Please drop by to learn and help celebrate experiential education at York!
How to Participate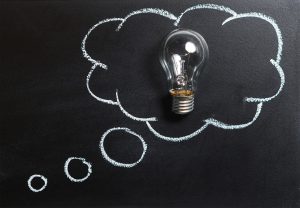 Submit an application to present a poster that showcases the learning and insights that you have gained from participating in experiential education at York  between September 2016 and August 2018 in an undergraduate course.   Applications will be reviewed by a selection committee.   If accepted, you must attend a training session on December 3, 2018 that will guide you in designing and presenting a poster for a conference as well as a half day debrief  on January 25, 2019.  Click here for eligibility requirements to participate in the EE Symposium poster session.
Attend and listen to personal narratives, visit the Learning Commons partners booths to participate in hands-on EE activities, and connect with students presenting posters to learn about the benefits of participating in EE!
Benefits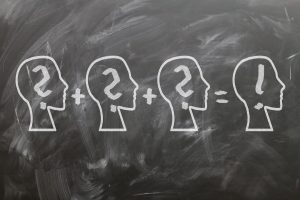 Gain valuable presentation experience

Showcase your learning by presenting a poster at this high profile event

Network with the York Community

Learn about all the ways EE is supported on campus, including how to highlight it in your resume

Learn how to design a professional-looking academic poster

Receive a signed Certificate honouring your participation in the University's Experiential Education Symposium

Motivate and inspire others to take advantage of EE opportunities
Application Details and Timeline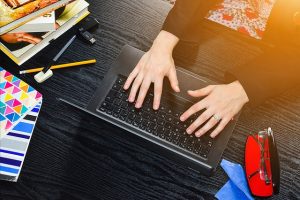 Please note that we are only accepting applications for poster sessions.
Poster applications consist of an application form, an abstract (summary) based on your best experiential education experience and a few pictures of the experience.  Abstracts must include a description of the experiential education activity and the impact it had on your personal and academic growth.  Click here to apply.
Applications open on Tuesday, October 9, 2018 and close on Friday, November 16, 2018 at 11:59pm.
An automatic confirmation message is sent as soon as your application has been received.  If you do not receive this confirmation message, please contact the Experiential Education Symposium Committee (eesteam@yorku.ca).
Sponsorship
The Experiential Education Symposium is co-sponsored by York University Libraries and the Office of the Vice-President, Teaching and Learning.  The Symposium is co-led by the YU Experience Hub, York University Libraries, and the Teaching Commons with support from additional Learning Commons Partners (The Writing Centre, Learning Skills Services, ESL Open Learning Centre and the Career Centre). Learn more about our sponsors by visiting the links below: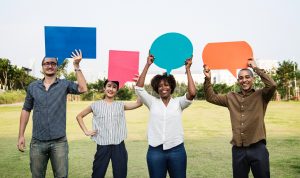 Learning Commons: http://learningcommons.yorku.ca/about/
YU Experience Hub: http://yuexperience.info.yorku.ca/
Teaching Commons: teachingcommons.yorku.ca
Code of Conduct
York University's EE Symposium strives to provide a welcoming space that nurtures presentation skills, facilitates networking opportunities, and showcases experiential education activities conducted at the University. To keep this space welcoming and to allow everyone involved to benefit, it is important that the Symposium be a harassment-free environment for everyone, regardless of gender, sexual orientation, gender identity, gender expression, disability, physical appearance, ethnicity, religion or other group identity. It is imperative for all involved to remain committed to civil discourse and the free exchange and critical examination of competing ideas, concepts and disciplinary perspectives, with a fundamental respect for the dignity of all persons. Recognizing that this is a shared responsibility of all participants – students, faculty, librarians, staff, and attendees – involvement in the Symposium requires each individual to commit to maintaining a positive environment that is safe for everyone.